Medleaf partners with some of the world's best, to offer the best solutions for New Zealand patients.
Medleaf is a specialist Medicine supplier.
Our domestic partners include Healthcare Logistics (HCL)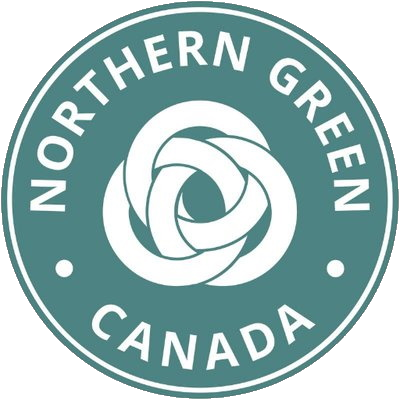 Our latest supply partner is Northern Green Canada.
Northern Green Canada Inc. is a federally licensed, EU GMP-certified producer of medical cannabis, focused on providing cannabis medications for a better quality of life. NGC is a research and development driven company committed to the health and well-being of patients. Their experienced team of experts operates in an EU GMP-certified, 2500 m2 (27000 square foot) indoor growing and processing facility with a 4275 m2 (46000 square foot) expansion capability. The company is expanding their extraction capacity to produce oils and working with respected partners on treatment-based cannabis medications. Find more information on our website www.northerngreencanada.com
Our original overseas partner was Cresopharma (CPH)
Creso was created to bring pharmaceutical expertise and methodological rigour to the world of cannabis and deliver quality products to people and animals everywhere. Founded by a team of highly-experienced pharmaceutical executives, Creso set out to leverage cutting edge science and research to develop, register and commercialize innovative cannabis and hemp-derived products.
Subscribe to our newsletter